Welcome to the new CFMA website! Please note, before you can register for CFMA education or the conference you will need to login to your CFMA account. If you don't have an account, you can create one for free.
More Info
Meet The Team
---
President
Mark Julik
Dawson Insurance, a Marsh & McLennan Agency LLC company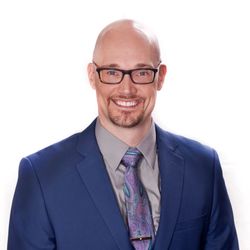 Vice President
Nick Peterson
Brady, Martz & Associates, P.C.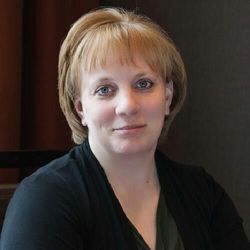 Treasurer
Stephanie Magenau
Construction Engineers, Inc.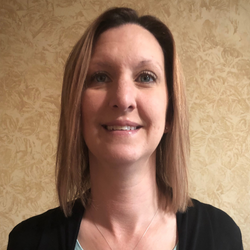 Secretary
Marla Blakeway
Minko Construction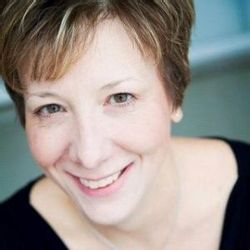 Immediate Past President
Kristy Ertlet
Nova Fire Protection, Inc.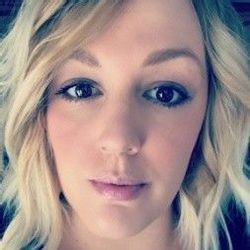 At-Large Board Member
Nicole Michael
Custom Aire, Inc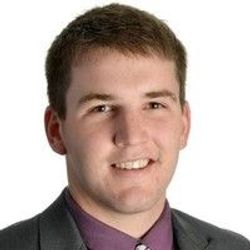 At-Large Board Member
Brian Zerface
Eide Bailly LLP